DOWNLOAD THE 4-STEP RESET GUIDE FOR TENNIS COACHES & PARENTS
Stop Your Players Choking - Without Needing to Have More Difficult Conversations with Them, Changing Their Game or Having to Put on Extra Practices
GET THE FREE 4-STEP RESET GUIDE
Liam Broady
ATP #116, Davis Cup and British #4
We are on quite the journey. The older I get the more I get Dave. He really does understand what it takes. It would have been great to have gone through Mindset College as a teenager as it would have cleared a lot of rubbish from my head.
Marcus Daniell
ATP doubles #33, New Zealand Davis Cup and Olympic bronze medalist
Dave, just want to say thank you for all that you've done for me. Being injured makes me think about my life from a larger perspective. I believe I wouldn't have continued for too much longer if you hadn't seen something in me that made you want to snap me on to the right path. I am truly grateful for your input and advice.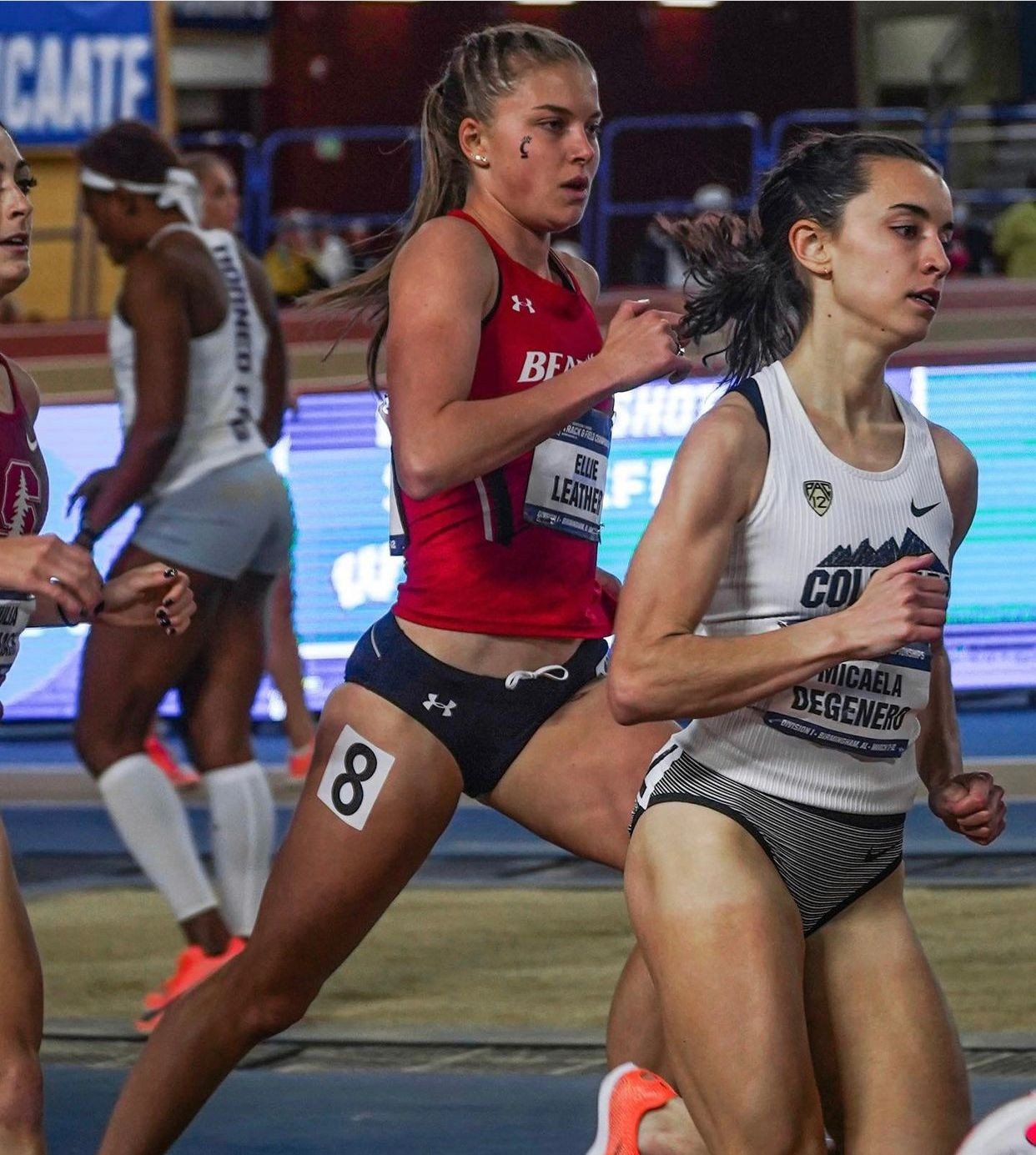 Ellie Leather,
Track and field, All American
I thought I was mentally weak with special problems. MC changed my perceptions towards pain in a race and my results improved quickly. What I didn't expect was a total change in my attitude to life. I'm happier, more relaxed, and breaking records